LOCATION
Store Information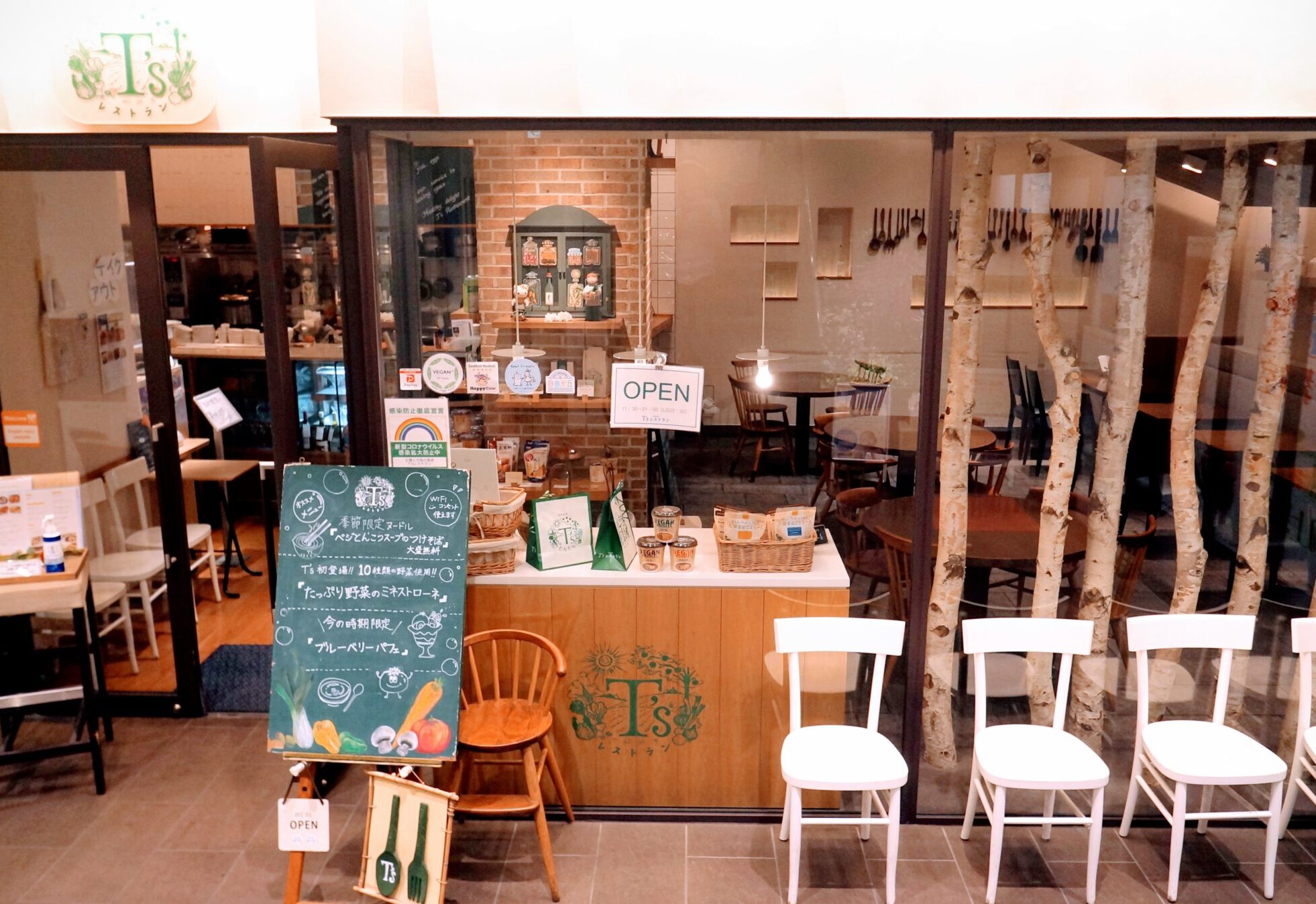 Access 3-minute walk from the front exit of Jiyugaoka Station on the Tokyu Toyoko Line and Oimachi Line
Location Luz Jiyugaoka B1F, 2-9-6 Jiyugaoka, Meguro-ku, Tokyo 152-0035
Shop hours 11:30 – 21:00 (L.o. 20:30)
Closed according to Luz Jiyugaoka
Payment Cash, credit cards, PayPay
Parking Coin-operated parking lots nearby
Seats 40 seats , all non-smoking
Inquiry & Reservation
03-3717-0831
Message from Masako Shimokawa
The owner of T's Restaurant.
Welcome to our website!
Japan is recognized as the land of hospitality, and yet Japan is not so kind when it comes to the food issue for the vegans, or to those with dietary restrictions due to religion,allergies, etc., since there is very small selections. Even healthy authentic Japanese food contains bonito and the vegans have difficulty in choosing carefully what to eat. When I heard such stories from guests from abroad, I felt very sorry as a Japanese because I want all the visitors to go home with happy experiences.
What also encouraged me is to hear stories from vegan visitors how they were relieved by the presence of T's Tantan and cup ramen available at the stations in Tokyo. As Japan experienced the Tokyo Olympics, we started to put weight on a variety of food that vegans can eat, easily bought in supermarkets,convenience stores, and even restaurants are becoming more aware of the vegan movement. I am happy to see that changes are occurring and to see happy look on faces by eating good food makes me happy as well. Since you have come all the way to Japan, it is our privilege to keep you happy with safe and satisfying food and I wish you to have such an experience at T's Restaurant.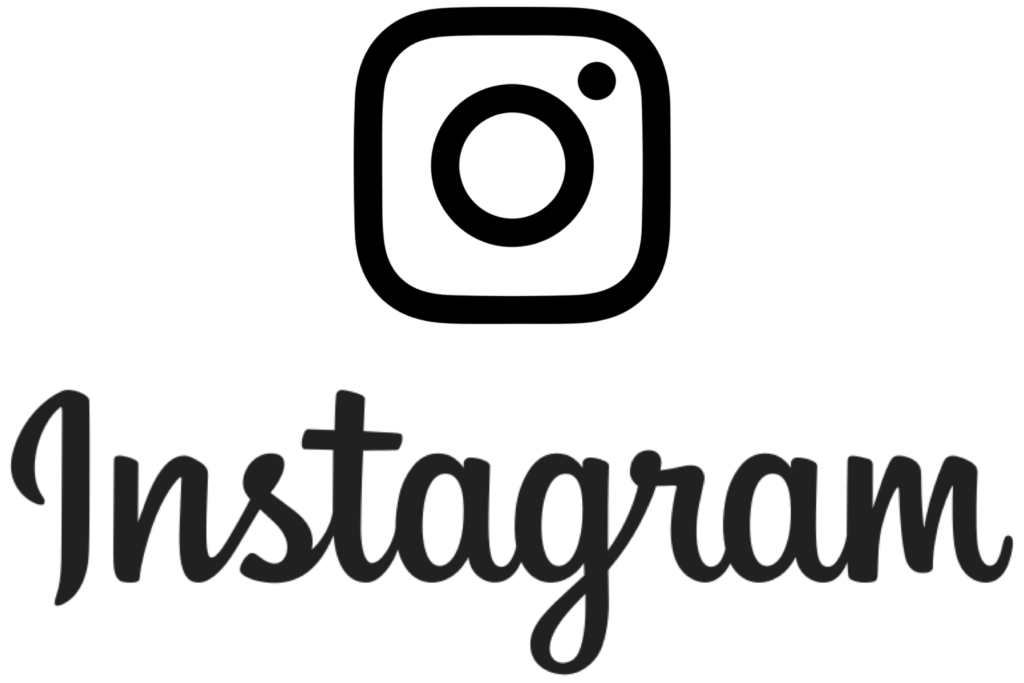 We post new menu items and daily happenings at T's restaurant.
このエラーメッセージは WordPress の管理者にだけ表示されます
エラー: ID 3 のフィードが見つかりません。
アカウントを接続するには、Instagram Feed の設定ページに移動してください。